Being given the opportunities to travel as a child though to an adult, the founder of Discovering East Africa, Emily Matthews, wanted to offer this opportunity to all young adults.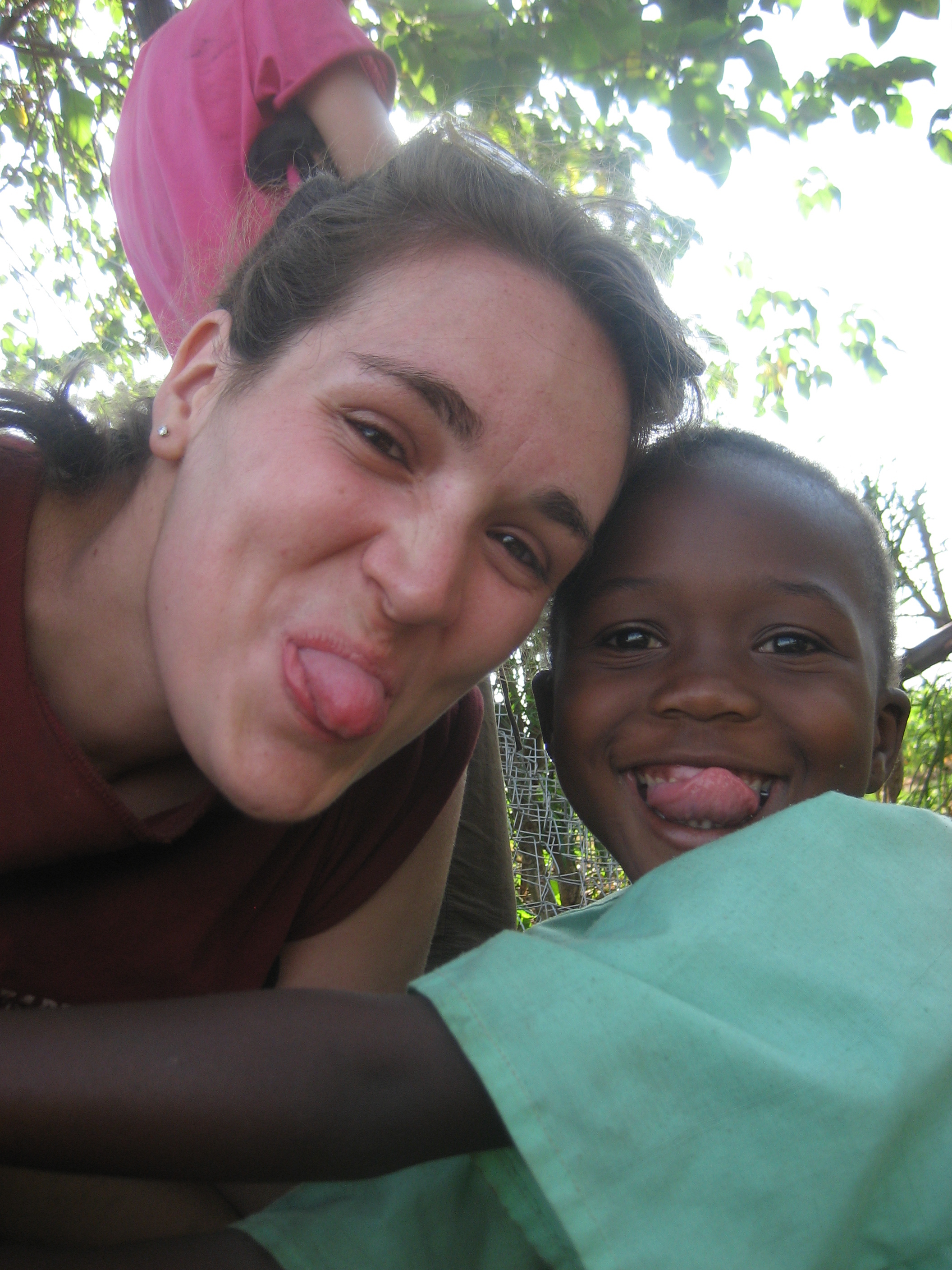 Making travel, adventure and international volunteering available to all is an important part of what makes Discovering East Africa different than other non profit organizations.
Discovering East Africa, a 501(c)3 non profit, believes that all young people deserve a chance to explore the world, global issues and be a part of the solution. Through quality education students can have access to the opportunities for a better future.